Mikel6718 is a content moderator on this wiki.
Other content moderators:
Murder the Clown • Mikel6718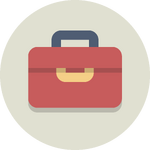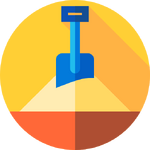 Be prepared to witness some of the most unpopular opinions ever shared on this Wiki.
(I ❤ Chicken Chicken, and you should, too.)
I also believe stacking pancakes is stupid.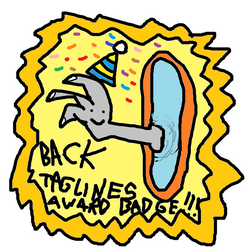 ∙∙·▫▫ᵒᴼᵒ▫ₒₒ▫ᵒᴼᵒ▫ₒₒ▫ᵒᴼᵒ - ᵒᴼᵒ▫ₒₒ▫ᵒᴼᵒ▫ₒₒ▫ᵒᴼᵒ▫▫·∙∙
This badge has a REALLY long story behind it. Long story short: check out this thread.
Boots Wiki (Bureaucrat/Administrator) (Retired)

Goosebumps Wiki (Content Moderator)

Science Max: Experiments at Large Wiki (Founder/Bureaucrat/Administrator) (Not gonna go any further with this project until Fandom gets its act together. A lot of bugs, error messages, unusable features, and a lot of the links change to the time they were added for some reason. I also need a few more people on there. Just sayin...)
I have the honor to be in GbA's Quotebook, with the legendary quote: "my life hurts".
"Like, come the hell on, you just want to kill a dog at this point. Who are you? R.L. Stine?"
- ThatRetro



"Stine really got fixated in writing little children like they're feral animals or something."
- ThatRetro



"Stine will go nuts if he finds out we've been using his characters as our profile pics (and my username won't help if I try to argue about it)."
- Murder the Clown



"Your younger brother, R.L., smells your mother's cool genie and sells it to fuel their book addiction.
I don't know how to respond. I am conflicted, confused, saddened, and secretly fearing for my life all at once."
- GodzillaFan1


"Is it just me who feels like IDW has a sorta obnoxious wokeness to all its characters? They feel about as authentic as the Burger King Kids Club."
- GoosebumpsArt


"Fun With R.L. Stine
Oh, crap! I'll leave that to his wife."
- Mikel6718
Random Goosebumps fan art
Community content is available under
CC-BY-SA
unless otherwise noted.